If you know me, you know that I drink a lot of coffee.
A lot.
Coffee is actually a very expensive addiction of mine. I work a lot of hours and I drink a lot of coffee to keep me going.
My coffee intake typically looks like this on a normal day.
Make a pot of coffee, typically 8 cups (even though 8 cups only fills up my regular coffee mug 4 times, so I consider it 4 cups).
After lunch coffee. This could be leftover coffee from the morning or something from Starbucks.
If I have meetings or an important project to work on that requires me to be out of the house, I typically stop off at Starbucks.
Once the kid goes to bed at night, some soda, coffee, or hot tea is needed to get me through my late night shift of hustle as I call it.
So, this can get expensive if I'm constantly going to Starbucks or buying Dunkin coffee.
That's where Sudden Coffee came into play.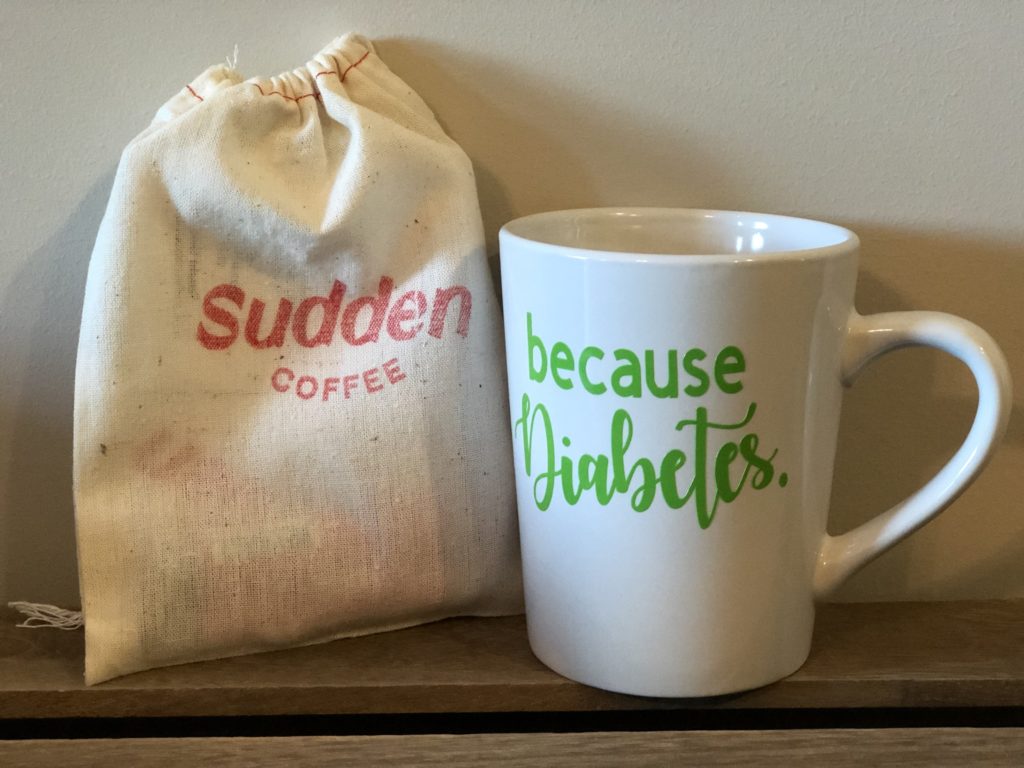 Sudden Coffee is an instant coffee.
Now, before you stop reading because I said instant coffee, keep going. I NEVER drink instant coffee, until I tried this.
Sudden Coffee was created by the World's 9th Best Barista (yes, this is a thing) and a Stanford Engineer.
It is made with 100% Arabica, single origin beans, a revolutionary new brewing method and freeze-dried in small batches.
You can check out their process of creating the coffee here.
When I came across Sudden Coffee, I initially saw their marketing that said people chose their coffee over Starbucks during a blind taste test, so I had to try it.
And I must say, I agree.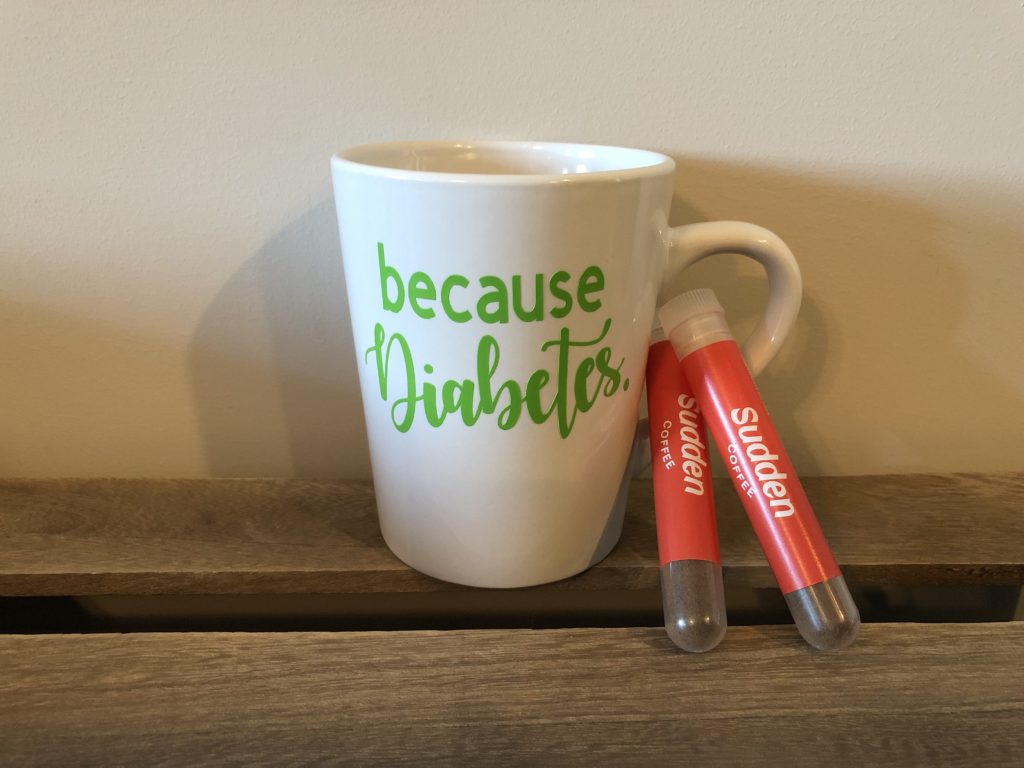 So each single serving comes in a nice tube with the grounds included. You can buy an:
You can set these up for auto reorder as well. They will automatically send these to you every month for 1-6 months before you need to renew your subscription.
So, what does this cost?
Well, it depends on how much you order and if you set up a subscription.
For the 8-cup pack delivered monthly, you can save 20%.
The one-time price if you are just ordering without a subscription is $20 for 8 cups. That's $2.50 per cup. Compared to a Starbucks cup of coffee, it is worth it.
Keep in mind, that this isn't your basic coffee or instant coffee. This coffee isn't meant to be your only coffee you drink.
This is more geared towards being your afternoon pick me up coffee or a late night coffee for studying or finishing off a client proposal before a deadline.
The only way to really know how good this coffee is, is to simply try it.
Try Sudden Coffee for FREE Just Cover the Shipping
*Links above are affiliate links which means I might earn a commission when you purchase. My review of this product is my own personal review and opinions.